Embarking on adventures with my bike
My name is Costanzo, from center Italy, 33 years old. Cyclist since 2010, racer since 2015.

I'm surgery nurse in my life, a photographer, and a cyclist. My passion is nature and adventures, travelling with my bike or motorbike!
In these last years I started to share to all my dedications to my trainings bike days and my all adventure around that world.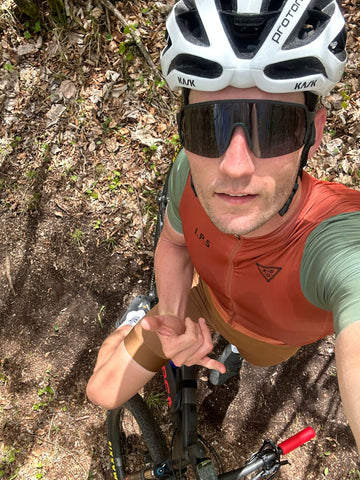 I love to train every day and have fun on trails with my mountain bike with friends or just exploring new places every weekend!

With love
Costa!